Choose a Michpro Realty, LLC, agent to help you today!
Pete has over twenty-five years' experience in dealing with banks, mortgage companies, contractors, home inspectors and attorneys. More than that he has a life time of experience dealing with people from all walks of life. Helping people to achieve their dreams; whether that is owning their first home or selling their last home, Pete is there to help.
Confused about the current real estate market? Is it a "Seller's Market" or a "Buyer's Market"? Need help understanding what going on with "Bank Owned", "Rural Development", "FHA" loans? Do you understand which homes, qualify for which type of loan and all the other confusing issues that go along with buying or selling a home in today's market. Pete can help you find your way through the quagmire of conflicting data and terms.
Pete's goal is to make every step of the real estate process clear and easy to understand. To make what is often a confusing and stress filled experience, an experience that you will tell your friends how easy it was, with Pete working for you.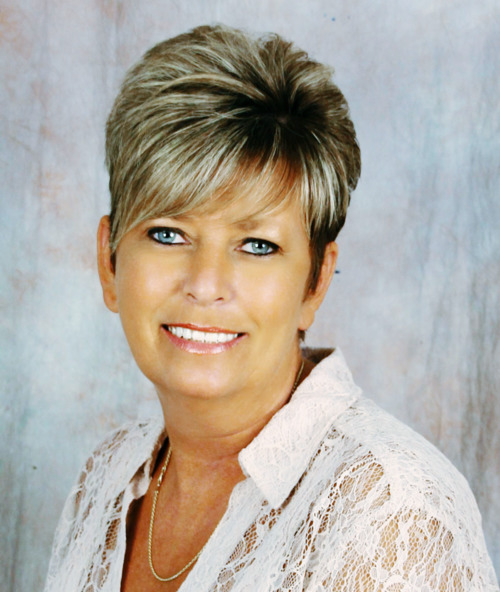 Lesley is a true professional. She will work through any challenge to find a solution and make sure your real estate experience is as smooth as possible. Her commitment to her clients and the industry is truly exceptional. She will take the time to educate you through the process whether buying or selling and offers the most up-to-date knowledge on the specific market you're looking to buy or sell in.
Lesley works with many professionals and can help you find the right loan officer, home inspector or someone to help with maintenance on that new home or getting your current home ready to sell. She builds great relationships with those she works with and her clients benefit for those experiences.
Lesley's prime focus is to make sure a client understands their transaction from start to finish. While helping you buy or sell she will educate you along the way. Whether you've done this 100 times or never her experiences and dedication will make the process seem simple.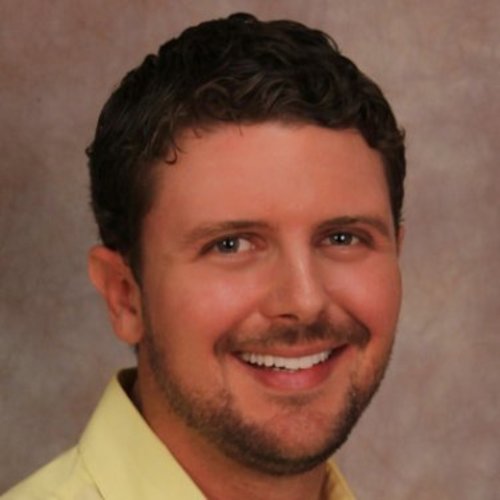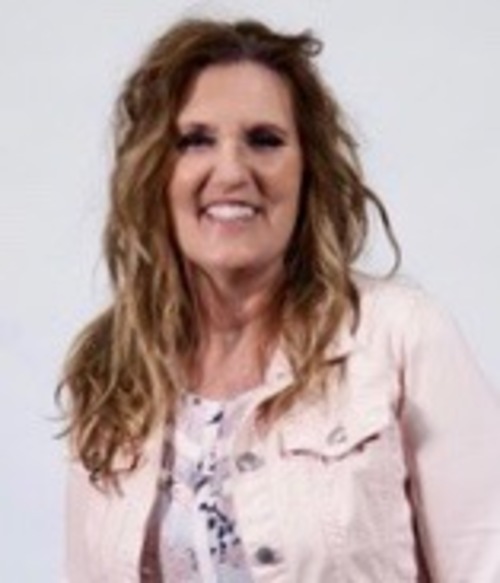 Because I have a passion for real estate, I chose to become a Realtor so that I can serve people in a meaningful way. I enjoy going on tours and seeing with my own eyes how each home is different from the others and how each tells its own story. I also enjoy working with people and learning about what motivates them. With me, it's not about the transaction, it's all about building a life-long relationship with the foundation of trust and confidence.
Selling and/or Buying a home can be an overwhelming experience. My commitment to you is that I will guide you through the process and make it as stress free as possible. It is my mission to help you achieve your goals by Listening, Understanding and Responding to your needs.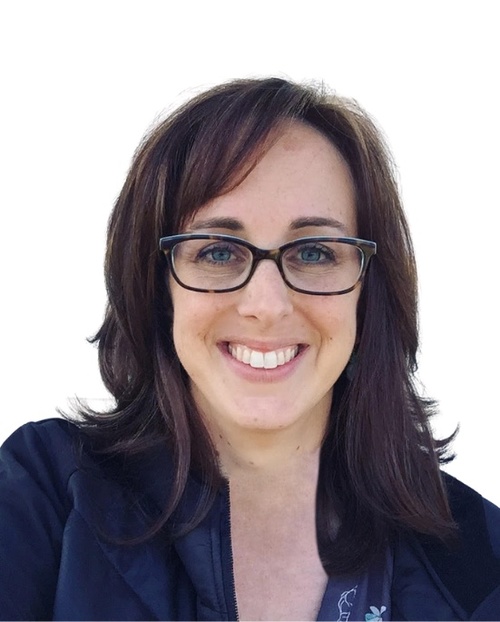 As a Dale Carnegie graduate, master net worker and an educator/public speaker, Lauren brings a lot of passion and experience to the real estate world! Her ability to connect people and her unique approach to educating her clients are qualities that set her apart.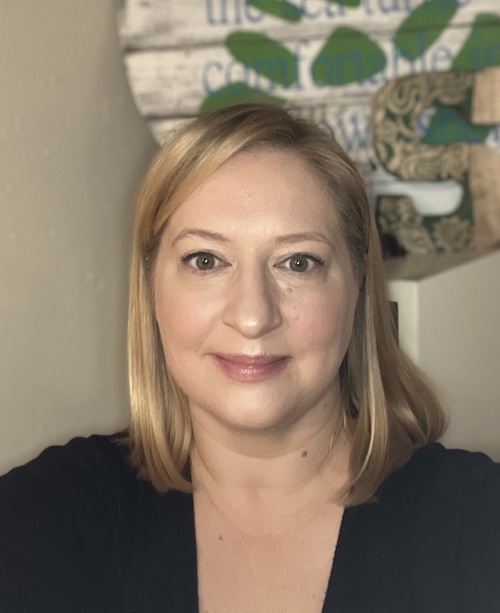 Thank you for taking a moment to get to know me and how I will assist you. I'm not satisfied until we have met or, even better, exceeded your expectations. Whether buying or selling, you deserve to be represented and consulted by a true professional with a serious work ethic and knowledge of your market.
Over the last 16 years I've had some pretty incredible opportunities. From working through the height of foreclosures flooding the market, managing hundreds of properties, working with banks and management companies, negotiating with buyers, sellers, and investors to managing the offices for some of the area's most prominent brokers and supporting their agents in training, marketing and building relationships within the community.
I take pride in being intentional, present and most importantly listening to the needs of my clients and putting a plan into action that will bring them great success.
Michpro Realty, LLC
Dedicated to helping our clients with all their real estate needs.